Laura's New Album Release Concert 2/28, 1pm, FB and Youtube Live! (link on home Page)
Saturday Oct 17, 2pm, Laura and Pianist Dave Ylvisaker, Virtual live PORCH Concert!
Join me and the amazing pianist Dave Ylvisaker live on my porch. As fall begins to make it's mark join us for colorful tunes from my upcoming album (12/4 release). Watch here http://fb.com/laurabaronmusicpage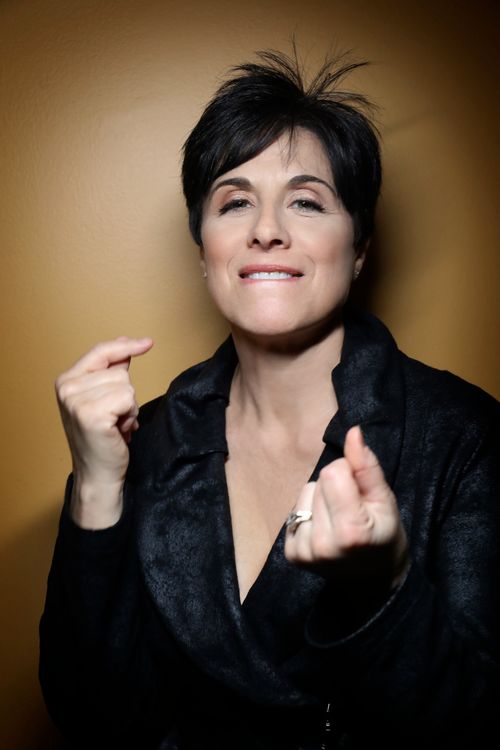 Sunday, Nov 1st, 12:30pm, Laura is Featured artist on the Snarky Sisterz spotlight!