12/26, 7pm, Takoma Park, Rob Hinkal's open mic (i am featured artist)
 Join us for an evening of songwriters in this open mic format. Tuesday night open mics at Takoma Spark. School of Musical Traditions | 7112 Willow Ave., Takoma Park, MD  20912 | signup at 6.30pm, music at 7pm. Joining me will be Jon Nazdin on upright bass! 
Sponsored in conjunction with Institute of Musical Traditions, this is a small LISTENING ROOM open mic. The evening is free, but every night we have a featured artist (that's me:) and we hope that you can support them by tipping or purchasing merch!
Zinnia's 12/27, 7pm, with Dave Ylvisaker 
Special guest of Dave Ylvisaker (resident pianist) Thursdays. I will sing a set during this evening. Full house expected: please arrive early or reserve seats at https://eatzinnia.com. 9201 Colesville Rd. Silver Spring, MD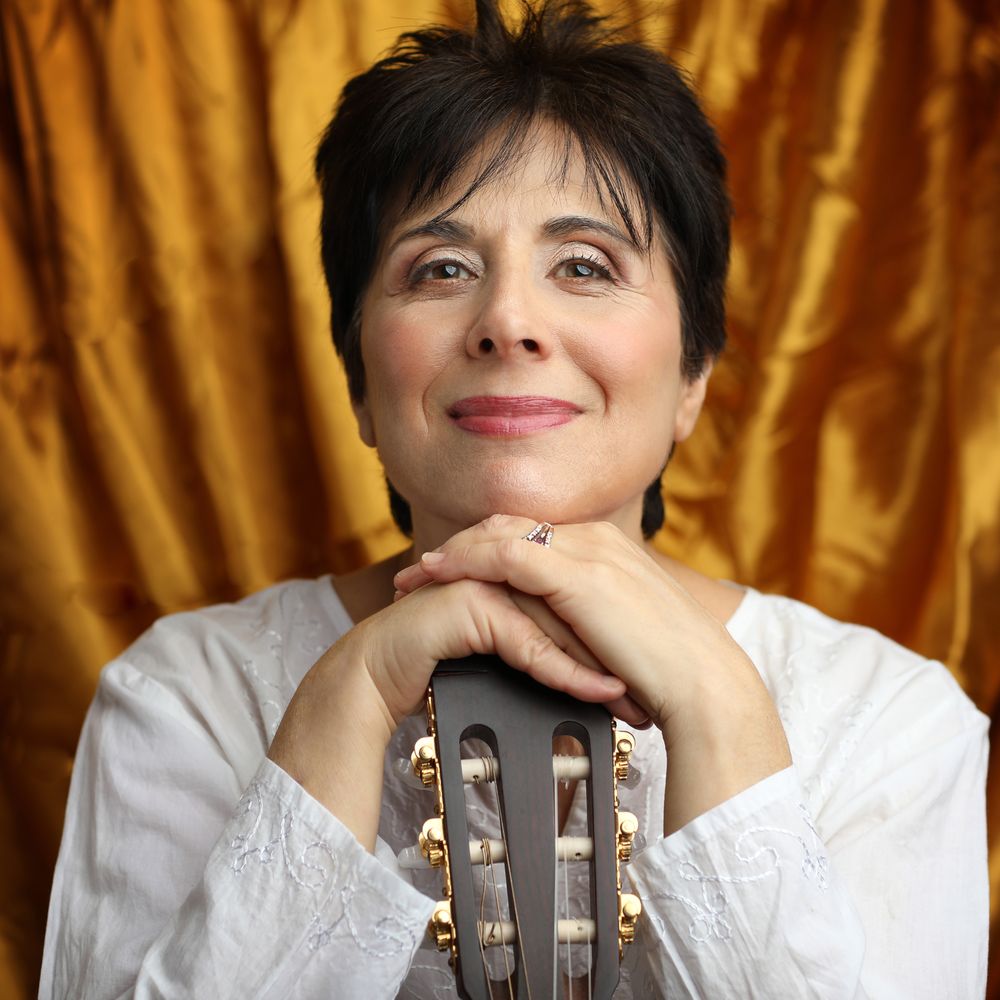 Jan. 20th. 7pm Album Release Concert!
≈
FocusMusic Presents Laura Baron at Church of the Ascension.
Laura's brand new album will be celebrated with a concert!
633 Sligo Ave., Silver Spring, MD 20910 | 7pm | TICKETS/INFO
9/20 8PM. SAW PRESENTS: A tribute band of songwriters at Hank Dietles, 1010 Rockville Pike $10-$20 suggested 
LOCAL CREAME SONGWRITERS SHOWCASE:  APRIL 5, 8-10, HANK DIETLE'S TAVERN, HANKDIETLES.NET 1010 ROCKVILLE PIKE  ROCKVILLE, MD, $10-20 SUGGESTED