Laura Baron's captivating voice and compelling lyrics transport the audience to a magical place, creating a truly immersive musical experience. She incorporates elements of soul, jazz, world music, and pop into her performances offering a dynamic and captivating listening experience.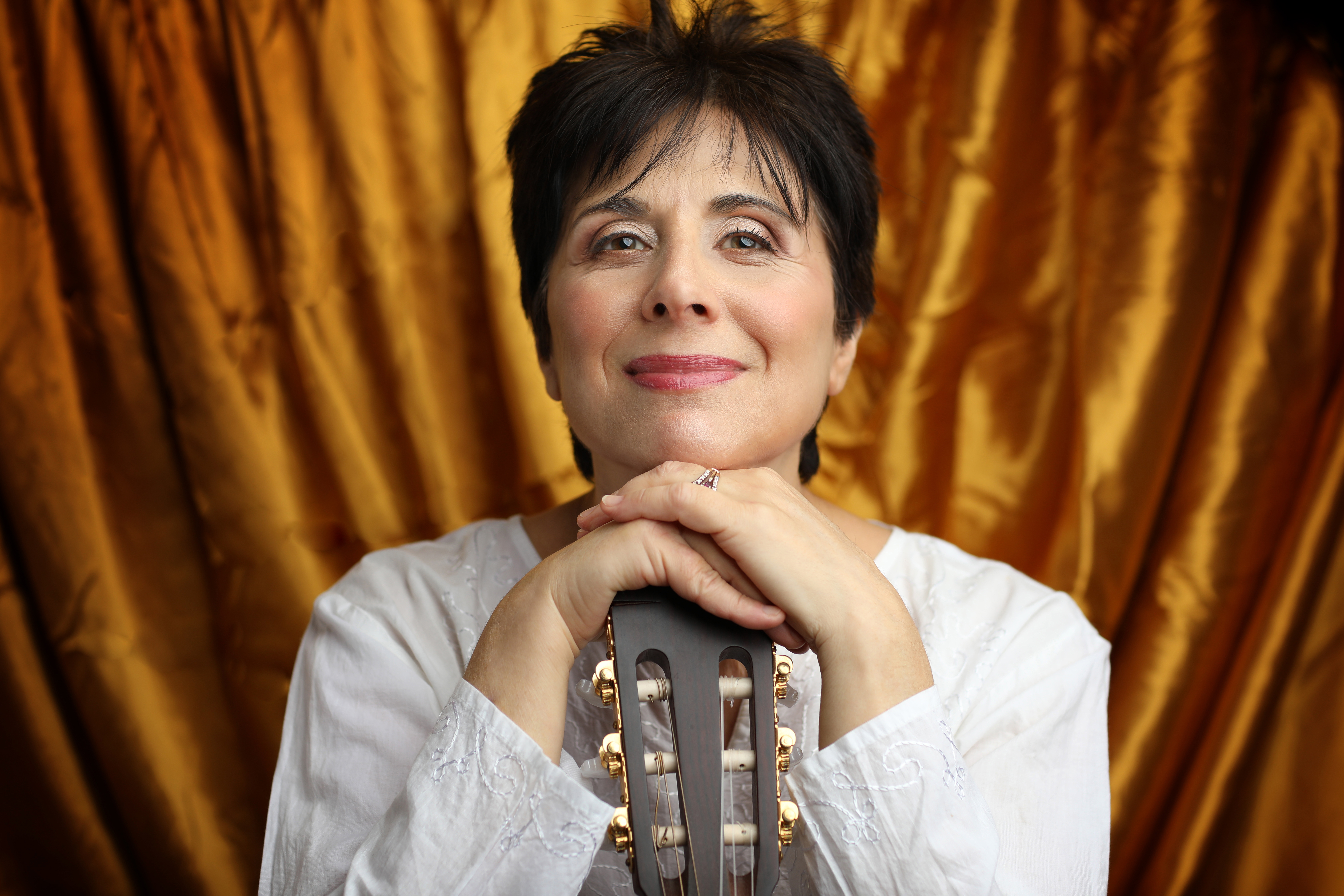 ALBUM RELEASE! Sat. Jan. 20th 2024. 7:00pm. Laura's brand new album will be celebrated with a concert!
FocusMusic Presents Laura Baron at Church of the Ascension. 633 Sligo Ave., Silver Spring, MD 20910 | 7pm | TICKETS/INFO
She is the recipient of several Wammies and four Mid-Atlantic Song Contest Gold Awards
Recipient 2022/2023 Mid Atlantic Arts Council Grant. Their support will help with her newest album release.
"

Fill yourself with something divine. There's nothing to resist when it comes to Laura Baron."
— -Red Carpet Living
Be a part of what's next! Join me on Patreon